Luxury Serviced Apartment Discounts
Grosvenor House Dubai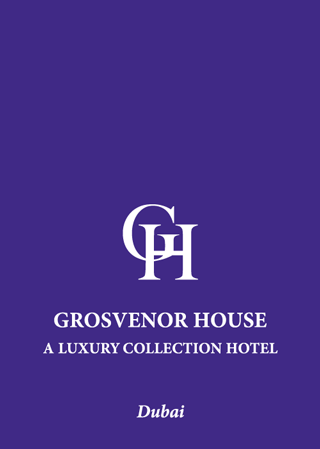 Experience a stay that truly stands out. Named "World's Leading Hotel Serviced Apartments" at the World Travel Awards for the last five consecutive years, Grosvenor House Dubai Tower One offers impeccable comfort and service.
And with World Mastercard®, you'll receive a 15% discount on the daily online prepaid rates.
Terms & Conditions
Offer valid for World Elite and World Mastercard cardholders
Minimum Stay of 3 nights applicable
Cardholder will be charged for all nights booked at the time of booking, not including the tourism fees
Grosvenor House Dubai T&Cs apply
Mastercard has the right to amend the offer or these terms & conditions at any time
Mastercard for You App
Provides you access to a world full of possibilities by giving you insight on how you can use your card to its full potential. Download the app now and have your card's offers and benefits in the palm of your hand.
United Arab Emirates
ADCB
Local: 800-0444-0426
Intl: +1-312-843-5336
First Gulf Bank
Local: 800-0444-8108
Intl: +1-312-843-5353
Al Masraf
Local: 800-0444-0801
Intl: +1-312-843-5358
NBAD
Local: 800-0444-8837
Intl: +1-312-843-5357
Citibank
Local: 800-0444-0844
Intl: +1-312-843-5359
Sharjah Islamic Bank
Local: 800-0444-0866
Intl: +1-312-843-5349
Mashreq
Local: 800-0444-9299
Intl: +1-312-843-5203
Noor Bank
Local: 800-0444-9819
Intl: +1-669-272-1472
HSBC
Local: 800-0444-0899
Intl: +1-669-272-1471
Rakbank
Local: 800-0444-4485
Intl: +1-312-340-2437
Commercial Bank of Dubai
Local: 800-0444-9023
Intl: +1-312-843-5736